By Daniel Mackintosh
'People stop wanting to be organisers when they lose contact with their anger' – IAF organiser, January 2018
This is a book to remind anyone of why the London housing crisis is worthwhile being angry about. Anna Minton tells a story of how London's housing police encourages international flows of investment into London's housing stock as a blue-chip investment – the safe haven for a huge amount of the world's wealth, much of it from dodgy origins – without any regard for its impact on London's communities.
Focus E15 Mothers led a protest to highlight the lack of affordable housing in London ( REX/Jay Shaw Baker/NurPhoto )
Of all the issues that affect Londoners, this is the one that I feel most acutely. I work for a charity, I earn an above average wage, but the prospect of me ever being able to buy is simply ludicrous. And yet, I want to put down deeper roots and live in an apartment where I can build a family.
Here are a few key insights of reasons to be angry!
The impact that rising prices in West London have had on the rest of the city. As that part of the property market super-heats, so the people who used to live there (London's wealthy, rather than its super elite who live there now) are pushed out, creating a ripple pushing the rich out into middle class areas and middle class folks out into poor neighbourhoods etc.
Between 1945 – 1980 hundreds of thousands of homes were built by councils. In 1978, the government built 100,000 homes, while the private sector built 150,000. During the Thatcher years, councils were forbidden from using the sale of council homes to build new ones. The emphasis changed from subsidising the supply of homes to subsidising the demand for social homes through benefits. This has led to a spiralling benefits bill, 40% of which is the government paying private landlords to take social tenants – in other words, a direct transfer of wealth from the state to the private sector. The National Housing Federation found that the amount paid by the taxpayer to private landlords doubled from £4.6 billion in 2006 to £9.3 billion in 2016.
There is a company called 'S106 Management' designed to help developers get out of their obligations to build affordable housing.
The end of year profits for the five biggest housebuilders rose from £372 million in 2010 to over £2 billion in 2015, a rise of 480%.
And here are some of the policy solutions that Minton suggests to build genuinely, permanently, affordable homes for local people:
In Vancouver, to curb the massive house price spike, the government has introduced a 20% tax on top of the listing value to apply to foreign and domestic investors who do not pay income tax in the province. The government will also "crack down on the condo pre-sale market and beneficial ownership to ensure that property flippers, offshore trusts and hidden investors are paying taxes on gains." The specific tax will start at 5 percent of the property's assessed value in 2018 and rise to 2 percent thereafter. However, primary residences and homes leased as long-term rentals will be exempt from it.
For London Councils to be able to start building social homes on a large scale again – this is a possibility under new plans from the Conservative Party.
The implementation of a land value tax – this is a progressive tax paid on land, depending on how much that land is worth, notwithstanding the buildings/improvements done to the land. The idea is well supported by economists from Adam Smith to Lloyd George and is in place in Denmark, Singapore, Hong Kong and Australia. It is seen as practical and efficient, encouraging landowners to use the land as productively as possible and would replace the current regressive council tax system (which currently means that people with lower value properties pay a larger share of the value of their property in tax than those with higher value properties).
However, as always, anger without organisation is simply impotent rage.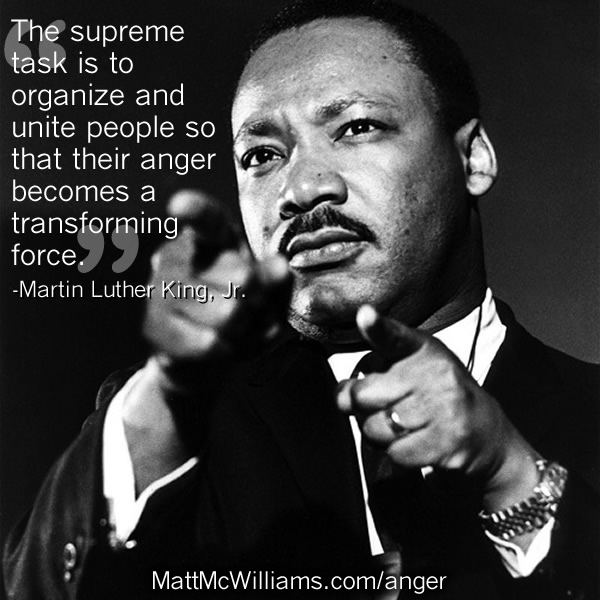 So, let these ideas inform our collective long-term organising and power building, as we work together to confront those ripping Londoners off and create a city that builds homes and supports sustainable communities.